Iceflow
8 weeks in - Nick shares his story of landing virtually at ICE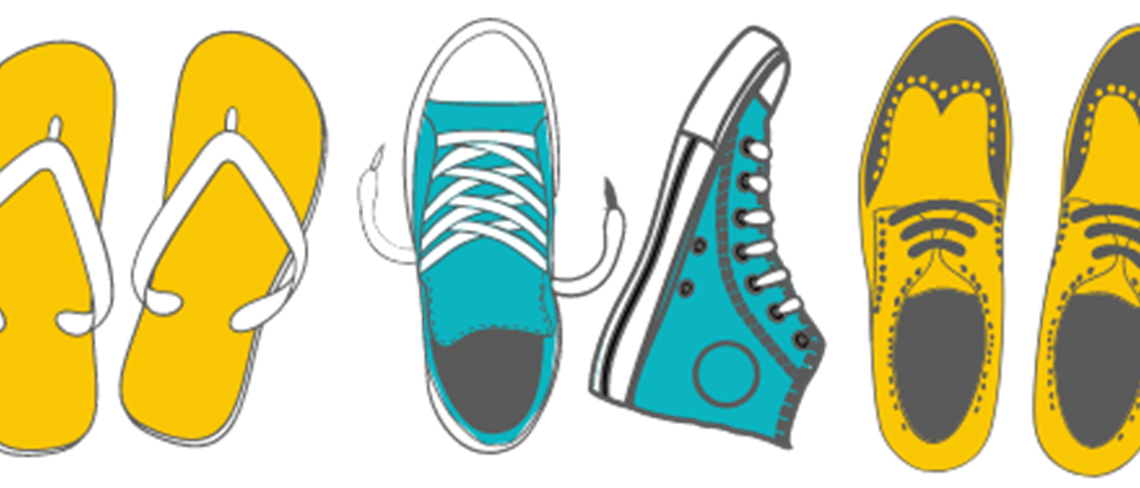 I accepted the role at ICE Creates back in December when the world was a very different place. In the run up to starting in April I imagined myself meeting my new team, had a bit of a wardrobe refresh, I made a few new purchases, new work backpack and a few other bits and bobs. The first news on the pandemic starts to filter in. I noticed it but certainly did not think it would impact the world as it has. In the weeks before starting I found myself having to consider new working patterns, how my wife and I would split the childcare for our 4-year old son whilst maintaining full time jobs. The behaviours that I have relied upon in starting new jobs and meeting new people over the years are suddenly thrown up in the air.

8 weeks in to the role, I look back to that first few weeks and think how quickly I needed to adapt to all this and how the behaviours come to feel quite normal, quite quickly. Online Teams meetings, headshots of new colleagues, stuttering WIFI connections…Its not how you imagine things will pan out, but in some ways I almost feel its been of benefit to me. I've been able to meet people 121 and create individual relationships more quickly than I perhaps would have. I've needed to adapt my style quickly, and that in itself has been of benefit. The quick conversations at the desk and in the kitchen, the chance meetings in the car park, these are the little gaps that I've needed to try and fill and I'm still learning!

As these ways of working have all come to feel more normal, my thoughts have started to turn to how I might feel if and when we return to the office environment, what perception the team might have of me from their online meetings with me, how this might be different to what they expected, maybe I'm taller / shorter than they thought.

What all this is teaching me is that we are adaptable as people, and our learned behaviours, that we might believe are so embedded, can actually be changed in the right circumstances and given the appropriate motivation. What it is also teaching me is that everyone is different and that we need to be flexible and adaptable when dealing with our Team in this new environment

I believe we are all probably still finding out about our best ways of working in this new normal, still trialling, still making mistakes and learning from them…and that's ok.