At ICE, our mission is to make better happen for individuals, communities and organisations. Our values permeate throughout ICE and inform every decision – big or small. From ideation sessions and administration to delivery and evaluation, our values are our guiding principles.
When they're done right, values can serve as an organisation's anchor. During times of celebration, change and challenge, they remain constant and are truly representative of an organisation's lived behaviours.
So, what are our values and how are they reflected in our lived behaviours?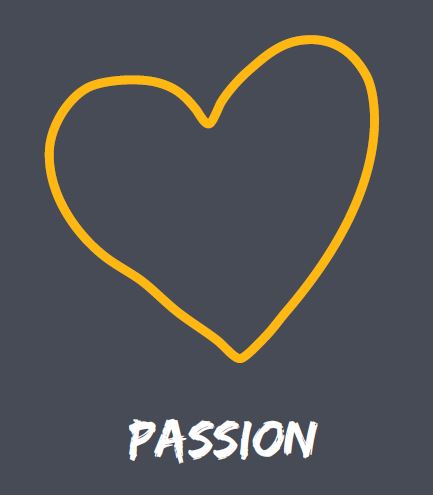 "Passion at ICE runs high – in all the best ways! All our team live and breathe Passion in everything we do. We get a thrill from bringing our expertise to get the very best results for our clients every time. Passion for us is about commitment – a commitment to 'make better happen' for organisations, individual people and communities – and that commitment doesn't stop at the 9-to-5. Even outside working hours, we're thinking, working, researching, travelling and going above and beyond to help our clients meet and exceed their goals. I love the buzz across the ICE team as we take on every new challenge that comes our way, with enthusiasm, energy and determination. Personal success is a great thing, but success driven by united passion with colleagues and clients working towards a shared goal is remarkable. Passion in numbers can truly change lives for the better – and that's the best feeling ever!"
-          Kirsty Wootton, Behavioural Marketer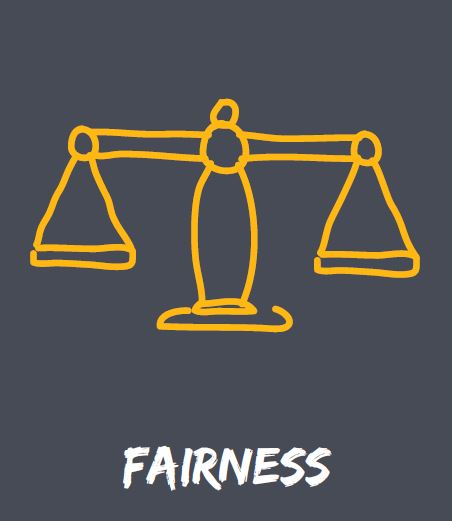 "Within the digital team, fairness is important on many levels. It is vital to us that we are building products which are of value, not only to our partners but also to the wider population. These products need to be simple to use and to each user's benefit. Moreover, we need to ensure that all users can access our products. Accessibility is a key priority within ICE, and we build digital that is inclusive and accessible to all. The open and democratic nature of ICE lends itself to a culture of fairness to each other, to ICE, to our partners and, most importantly, to our users. We strive to make everything we create the very best it can be, and this ethos is reflected across our 5 specialisms of applied behavioural insights, design and system thinking, communications and engagement, leadership and culture and integrated lifestyle services."
-          Dom Reilly, Senior Technology Officer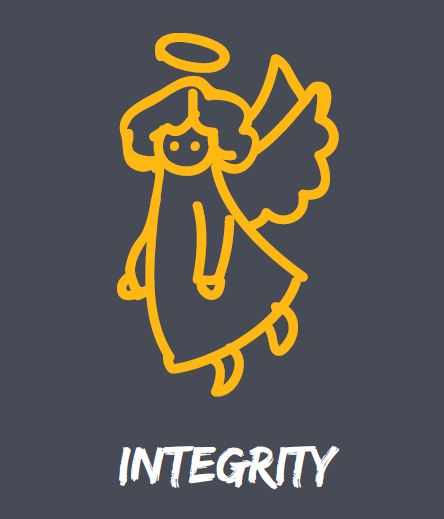 "For me, Integrity is part of our DNA - it has to be; it runs through ICE like blood in our veins. ICE have grown year on year during the last 19 years and we have done this through bringing our all and everything to each new opportunity. We bring Integrity by showing honesty, consistency and high standards to every piece of work - big or small, old or new - because without it we wouldn't be being true to our ethos."
-          Sarah Jackson, Bid Manager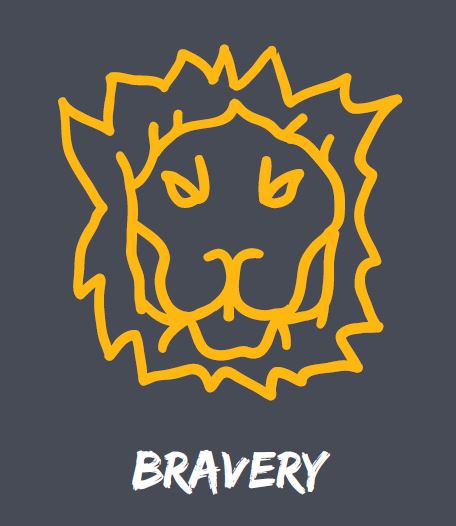 'Are we being brave?'
"As a trusted partner across the health and care system, we know that briefs are there to be challenged. We adopt the role of a 'critical friend'. Refusing to come from a place of assumption, we use applied behavioural insights to understand what's important to individuals, communities and organisations. Once this fundamental truth has been established, we are able to facilitate meaningful and sustainable change. Bravery at ICE comes through daring to do things differently, challenging ourselves and others, early adoption of innovative technologies and methodologies and having no fear."
-          Jane Cryer, Director of Organisational Development and Leadership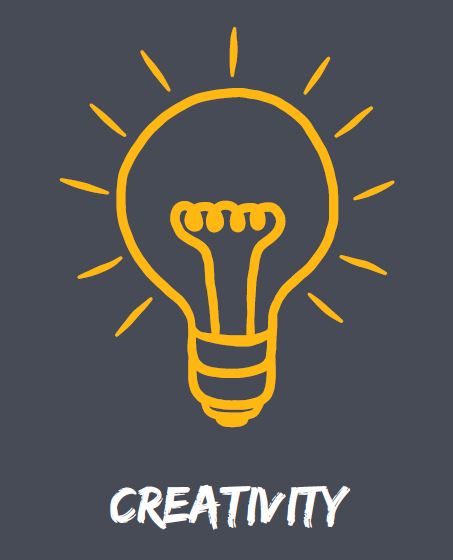 "To me, creativity goes way beyond the look and feel of a campaign, product or experience. It's also about adding value to any task or idea and doing so in a way that takes a lot of factors into account. Working in finance, people don't necessarily associate creativity with my field of expertise. In fact, we use creativity every day to solve problems, maintain standards and develop new processes. At ICE, we have a massive culture of shared learning – it's a bit like having a pool of expertise that you can dip into at any time. We're curious by nature. Sharing best practice and exploring how things can be as efficient and effective as possible is a massive part of my role, and it's a pleasure to work within an organisation whose purpose is so aligned to my personal values."
-          Zoe Sheen, Growth Lead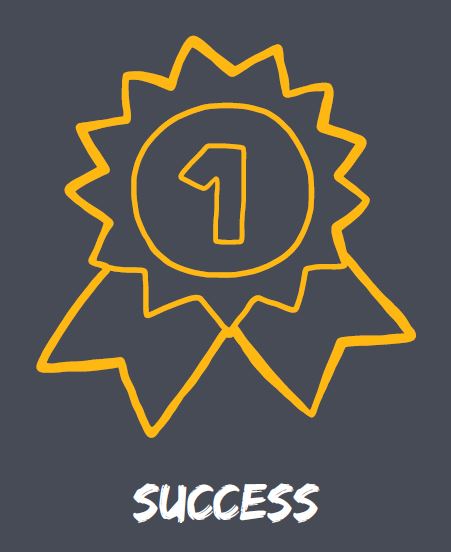 "You can't spell ICE Creates without SUCCESS. Whilst that's not technically true, expectations of success are built into the DNA of ICE. We get what we expect, and we expect what we get. At ICE, we are positive and expect success to Make Better Happen. Success means adding value and having collaborative and compassionate working relationships with our clients and each other. Success means achieving our targets and outcomes for our clients and for ICE. Success means taking ownership of tasks and sharing what great looks like. Success means having fun, smiling and being the best you can be. Success means never accepting second best. At ICE, we know that our success depends on each individual succeeding in their mission. Everyone in our team comes together to help each other to be successful. At Healthy Lifestyles Gloucestershire, we depend on each other and the wider ICE family so we can complete our mission successfully, and we're on track for our most successful year yet 🚀"
-          John Russell, Director of Healthy Lifestyles Gloucestershire
On World Values Day, take a minute to think about what's important to you. We believe that we all have a role to play in creating a society that is well, resilient and confident, and there is no better time than now for us all to step up and play our part.