Iceflow
An unexpected, yet good challenge ...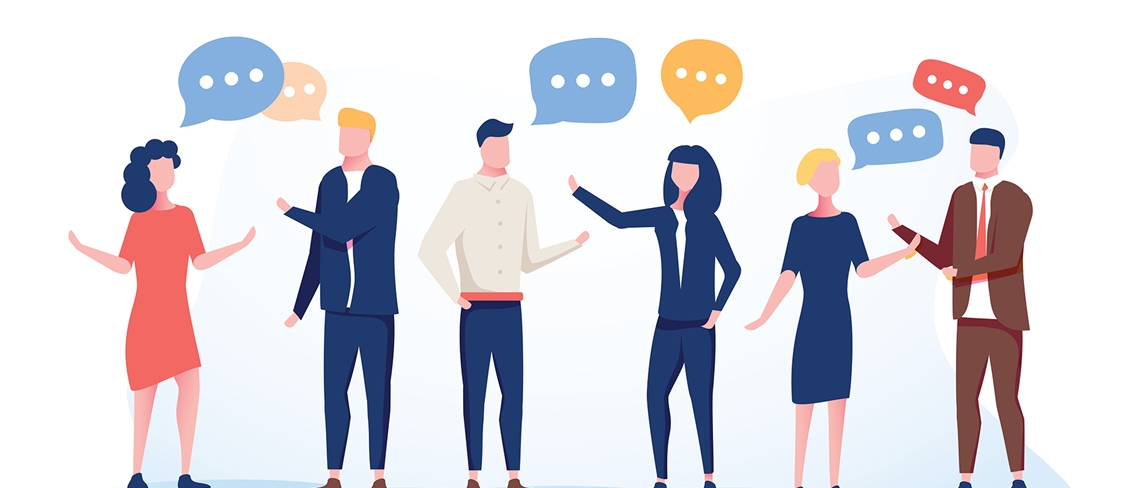 I didn't start the pandemic………honest
…..and who would have wanted this chaos and upset. Yet from a work perspective, this short period in time has given me an interestingly different challenge than I would have expected.
My first instinct was that we would be dealing with a huge resourcing challenge - levels of anxiety off the scale, multiple cases of covid, a big hit on productivity either directly through the virus or the numbers having to self-isolate or apply shielding protocols, and just that shock wave through the system that a major, unplanned event can have.
But wait, none of that came to fruition. We saw an initial blip over the first week as people were trying to get their heads around what the implications of this were and how they could cope. And then the surprising challenge that we would be left with began to emerge... how would we cement the cultural traction that we began to see and, even more critical, keep colleagues engaged with it in order to keep forward motion in play?
So who'd have thought it? Instead of depleting us, the covid-19 crisis has seen us mobilise behind a rally cry for support and change our ways of working beyond what we had reasonably expected to achieve over a one to two-year period.
From weekday working to 7 day shift patterns; from an 'if you're not in the office, you're not working' mentality to remote, technology enabled flexible working; from 9-5 to finding the working pattern that suits you best; and from unproductive, interrupted office time to reports of personal increases in productivity and high levels of satisfaction with the arrangements.
Here are some of our early insights:
• Never (absolutely ever) underestimate the power of purpose. Telling the story about how the drugs that we are manufacturing are vital for our clinical partners in saving lives at risk from covid-19, was absolutely critical in helping our front-line production teams to choose to move, with only a few days' notice, to a previously unconsidered 11 hour day, four on four off shift pattern and our lowest ever levels of sickness absence.
• Experience beats explanation every time. I have been talking about Microsoft Teams to support increased collaboration, and videoconferencing to enable flexible working since my arrival in the business six months ago. Only by creating a situation that has (strongly) nudged people in to actually using the platforms have we seen the understanding that such tools can make a huge difference to how teams operate.
• You don't have to wear a suit to be serious. Okay, so I know that Google came up with that one first, and in fact it's not so much about the suit. More that it isn't necessary to be in 'work gear' to get loads of work done. It's your brain that matters and we tend to take that everywhere with us (also, no one really cares what you wear on video calls).
• It's ok to have fun...even when you're doing really serious stuff. From a Friday Funday team joke session to an end of day virtual G&T catch up, we have seen teams finding innovative ways to stay connected and to keep the humour alive…..and don't get me started on the vast array of virtual (sometimes cheeky) landscapes as a backdrop to video conferences.
So, my challenge has of course become less about how to enable cultural change and more about how to get a deeper understanding of it and to keep it going. An unexpected, yet good challenge to have.

Dawn Sowerby
Head of People & Cultural Development


Torbay Pharmaceuticals is the largest NHS-owned pharmaceutical contract manufacturer and licence holder, and forms part of Torbay and South Devon NHS Foundation Trust