Iceflow
Using social media and behavioural science for targeted behaviour activation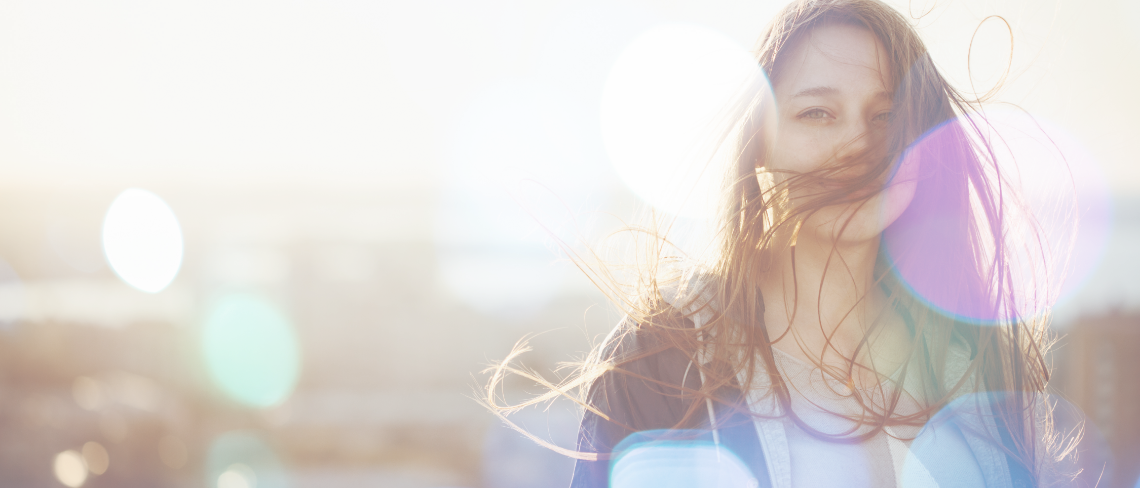 At ICE, our team of behavioural change experts discover what drives and restricts people's behaviour when it comes to making choices about their health.
Using insight gathered from working with clients across the country, and commissioned by NHS and Public Health, we target and identify those most at risk in your community using behavioural messaging and tools to inspire action and change attitudes.
The messages we create are designed to work with the brains limbic system and tap into salient thoughts and emotions that drives behaviour and decision-making.
We'd love to understand more about your challenges, and as an organisation of 60+ passionate behaviour change experts, specialising in leadership, wellbeing and culture, we're in a position to help. To understand more, request our short video clip using the form below:
Now more than ever, we are committed to playing our part, to help promote the health, wellness and resilience of our communities.
To find out more about how you can use behavioural insights and science for health prevention contact:
Zoe Sheen
zoe.sheen@icecreates.com
0845 519 3423