Iceflow
Influencing Behaviours for Better Health Outcomes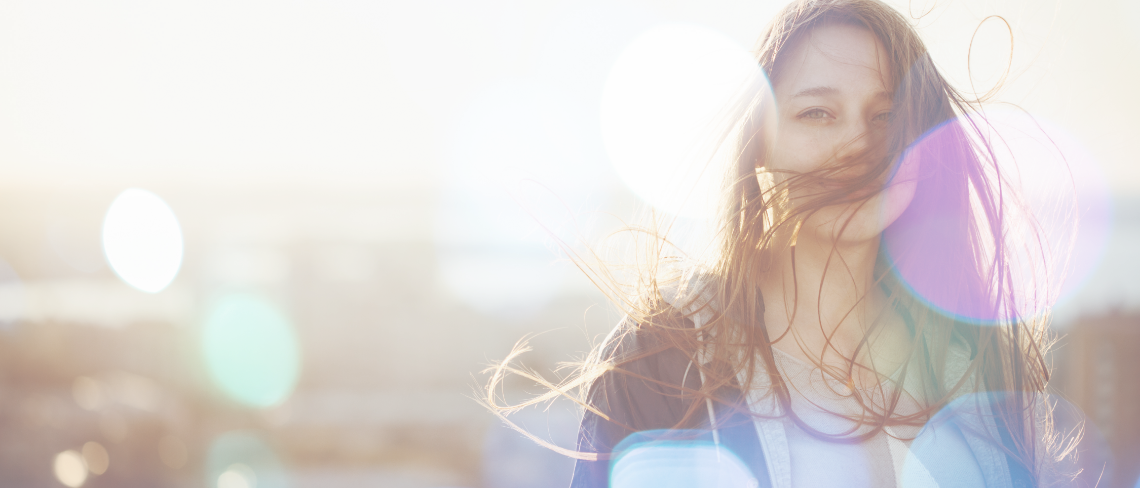 We all have a part to play in building resilience in our communities and protecting our population. Can you imagine a world where we didn't?
Now imagine a world where we can take data and risk factor and actually move to population protection and resilience. Using our new technology we can do just that.
Not only can we target specific parts of the population, but we can get them to take action – the action that you need them to take. Be that stopping smoking, or getting a Flu or a Covid vaccine.
Our commissioners have experienced a 300% increase in action uptake against the same period as last year using this technology.
So how does this approach work, and what could it mean for your population?
Request our 2 minute video now or give us a call to find out …
Now more than ever, we are committed to playing our part, to build resilience in our communities. Are you?
Zoe Sheen
zoe.sheen@icecreates.com
0845 519 3423